I've decided that if I want to upload an update or picture post and have no good title for it, I'll just use the date as a title from now on. Good system, I think. Makes life a lot easier for me – especially since I hate titles that don't match posts, as well as overly "creative" titles if they're unnecessary.
Anyway, the spring is back and so too are my bangs. I always seem to sport a fringe near the beginning of the summer.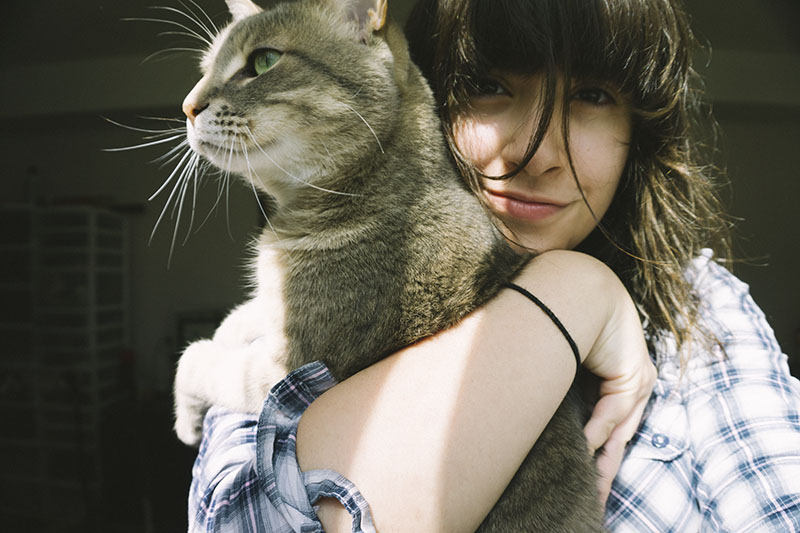 Avery's been such a cutie lately. Need to snap more pictures of him sitting by the window.