We had a damn nice day today. Weather was great (best it's been since autumn!), sun was out, and temperature was warm enough to go without jackets! Quite impressive for April if you ask me.
Course in our mission to take more pictures (which we have for years been failing at), we broke out the new Sony A5000 and started to take selfies.
As usual, the pictures we took started out somewhat normal.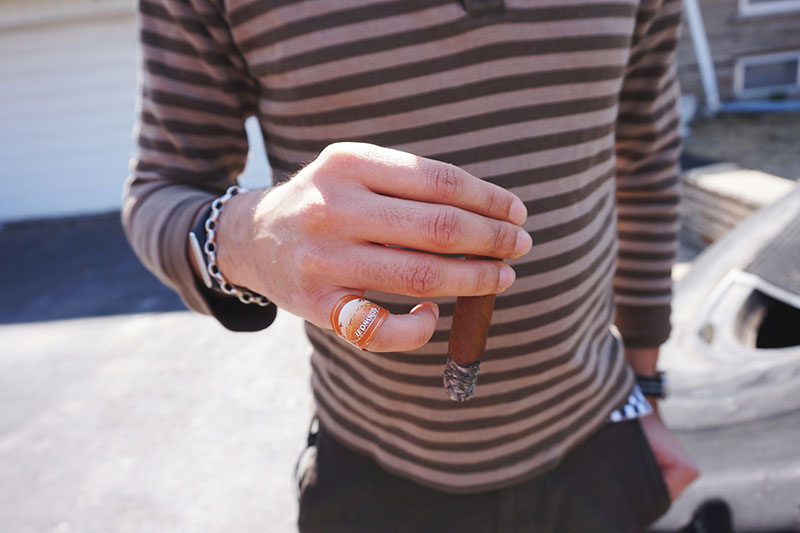 But then, as always, took a strange turn once we got a little bored.
I began to work on mastering what I think will become my new signature pose. I call it "aghast."
While Thomas mastered the art of D:
Achievement unlocked.
We then spent part of the afternoon dozing off in the sun.
Thomas makes the perfect glasses holder.
Now we're just waiting on having some dinner, and we'll hopefully end the day with a snuggle + watching the Game of Thrones season premiere.
Thomas is "appreciative" the Game of Thrones producers decided to celebrate his birthday this way. (From Thomas: "Thanks HBO").