So because of our recent downtime issues with More Than Just Surviving, we've moved hosts, and I'm happy to say that we've stayed up every second since. Now we've been playing catch-up, trying to get back into the rhythm of publishing 3 times a week onto MTJS, which is what we typically push out if the stars align and we're working to our full ability.
After the wave of downtime issues we had, WordPress pushed out an update to 4.4, and the images on this site sort of broke. Took me some hours, but I figured out it was because of a plugin we were using to upload our media to Amazon S3; relieving, but only because there's a second, more popular and frequently updated plugin available to switch to. So then we had to do that on a bunch of our sites, which took a heck of a lot of time, but it's one less thing to worry about. I'm hoping we won't come across any more speed bumps, at least until this year is over, but who knows what issues might crop up. Blogging is definitely not all about writing good posts and uploading great pictures. There's a heck of a lot of technical stuff you're probably going to have to get good at doing yourself (unless you want to pay mega bucks to outsource and potentially have a techie on retainer to troubleshoot for you).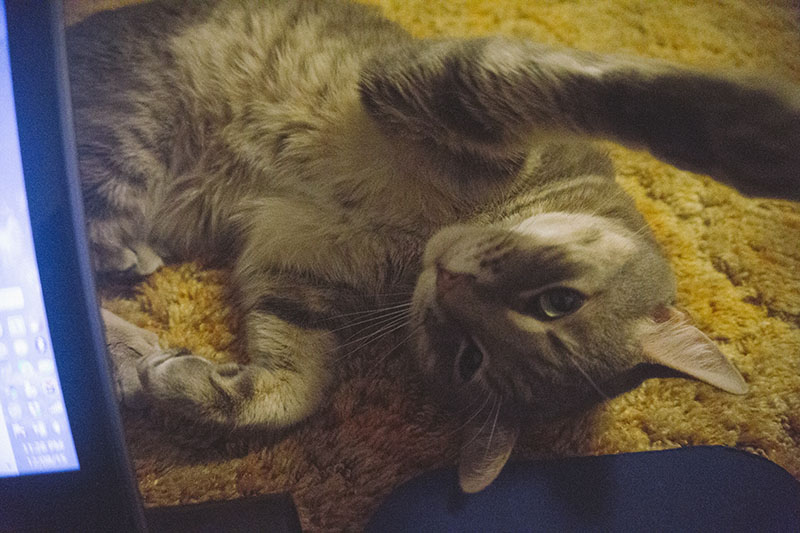 That being said, both Thomas and I are fairly good at this kind of thing. We literally each have our own roles and responsibilities, ones that we don't even have to voice – we just know whose responsibility is what, though if there's an instance where one of us needs help (usually me, as Thomas is much better at tech stuff than I am), the other immediately pitches in. Of course, there's no better helper than Google search – honestly as much crap as the blogging community (well, usually the SEOs) talks about Google, they are absolutely amazing at search, and I cannot imagine life on the net without them today.
I remember those days of Yahoo! and MSN search – not fun. Google is incredible in this department, and while I obviously have no part in its success, I do find myself being "proud" of Google search, Gmail, and other Google products. I definitely was nowhere near a first-adopter of their services, as I'm usually pretty middle-of-the-line when it comes to finding out about new sites and online start ups, but I wholeheartedly trust Google over so many other companies (*ehhem*Facebook) with my online experience. I think their search algorithm is genius – the results you see in the SERPS may not be perfectly ordered every time, but they are usually very relevant. Not only that, but Google never stops trying to improve them, and, like I said before, do you even remember how bad it was using other search engines to browse?
Well I've gone very off-topic from my original point, but that seems to be the case with most of my posts in this category. I always start typing and then jump from one topic to the next, then end up wondering whether I should've made separate posts for each topic; but hey, if I want to come back and flush out an idea, I can always write a full article about it later. Better not to censor myself while writing small update posts like this when I feel like it.
Now time to continue working on MTJS things, and maybe get ahead of schedule for once ;).